You're Getting Married!
WE'LL DRESS THE GROOM FOR FREE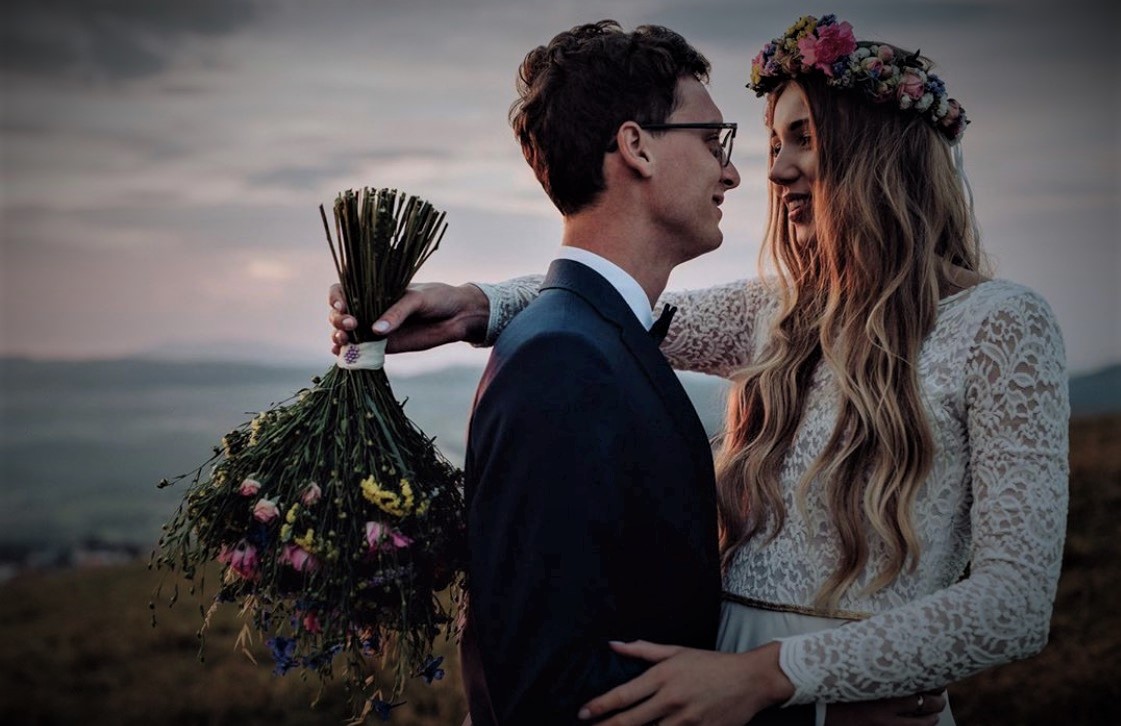 DRESSING FOR THE OCCASION
Tuxes, Suits and Trimmings for every dressed up occasion in 2019
CUSTOM SPORTS JACKETS AND BLAZERS
Jackets are now everyday wear, so we make sure every single one is special.
Can't get clothes to fit? We've got you covered. 2XL - 8XL
Innovative and luxury footwear defined by exceptional quality, design and technology.